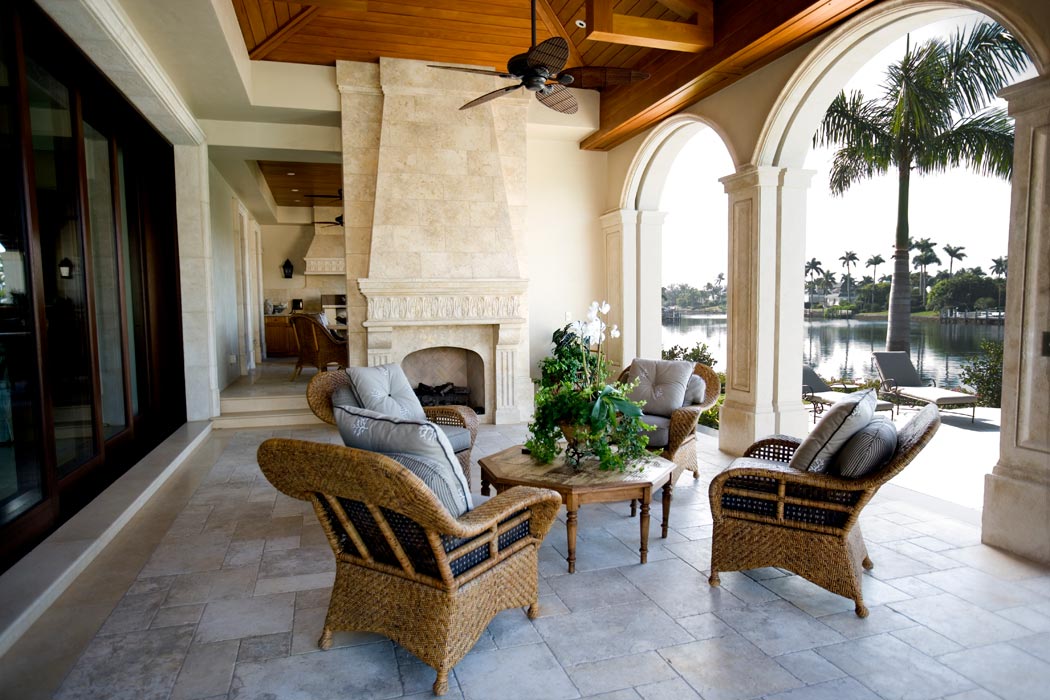 RESORT LIFESTYLE
Ponte Vedra Beach is an Oceanside community of luxury homes and condominiums. Ponte Vedra Beach features A-Rated public schools and exceptional private schools. Seasonal and full-time residents enjoy the numerous amenities that a resort lifestyle offers: golf, tennis, spas, pools, and miles of pristine white sandy beaches for relaxation, fishing, surfing, and much more.
WORLD-RENOWNED
Located in the Ponte Vedra Beach community are the World-renowned TPC Sawgrass, which has hosted the PGA Tour's Player Championship since 1982. The PGA Tour headquarters is located in their newly constructed modern office building.
TROPICAL PARADISE
Ponte Vedra Beach's lush landscape vaunts picturesque palms, vibrant flowers, verdant grass, endless creeks and streams, and the beautiful Intracoastal Waterway.
REAL ESTATE
The real estate in Ponte Vedra Beach features luxury homes and condos of various architectural styles. Stunning estates on the ocean offer views beyond compare.
RICH HISTORY
In the early 1900s, Mineral City was established, and the Buckman and Pritchard Mining Company began extracting titanium, zircon, and rutile (a form of titanium) from the beach sands. By the end of the 20s, mining operations shut down, and Mining City became Ponte Vedra Beach.
PONTE VEDRA BEACH INFORMATION
Cabana Club | | 904-285-0202 | Visit Website
---
Marsh Landing Country Club | | 904-285-6514 | Visit Website
---
Plantation at Ponte Vedra | | 904-285-0155 | Visit Website
---
Ponte Vedra Inn & Club (Lagoon) | | 904-273-7710 | Visit Website
---
Ponte Vedra Lodge & Club (Ocean) | | 904-273-7710 | Visit Website
---
Sawgrass Country Club | | 904-273-3720 | Visit Website
---
Serenata Beach Club | | 904-823-3368 |n Visit Website
---
The Oakbridge at Sawgrass | | 904-285-0204 | Visit Website
---
TPC at Sawgrass | | 904-273-3235 | Visit Website
Ponte Vedra Beach Homes For Sales
Exclusive Homes For Sale Ponte Vedra Beach, FL
Find Your Ponte Vedra Beach Dream Home!
In today's fast-paced world, juggling work, family, and various commitments can leave little time for the essential things in life, like finding your dream home. That's where I come in – a seasoned Northeast Florida REALTOR with over 35 years of unparalleled experience in the industry. Allow me to take the burden off your shoulders and make your home-buying journey a seamless and enjoyable experience.
Get Started Today!
Your Northeast Florida dream home is just a step away. Fill out the form, and let's begin the adventure together!