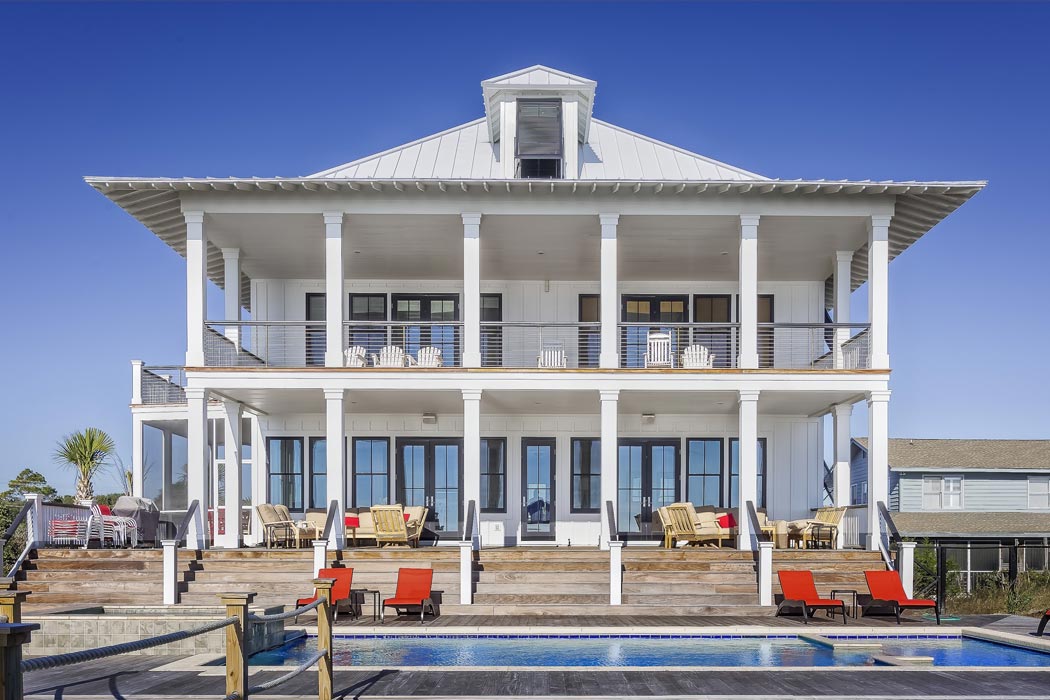 Jacksonville Beach is located on northeast Florida's "First Coast" and is one of "The Beaches" in Jacksonville, Florida. The other beaches are Atlantic Beach, Neptune Beach & Ponte Vedra Beach.
A vast stretch of a beautiful beach offers many water activities, including surfing, kite surfing, fishing, beach volleyball, and sunbathing. Jacksonville Beach is also home to the famous Jacksonville Beach pier, which anglers and sightseers flock to. Dolphins put on a delightful water performance for natives and visitors alike.
There are many dining options, including casual, formal. Ethnic and eclectic. With its numerous bars and restaurants, Jacksonville Beach is well known for its bustling nightlife. Shopping opportunities are plentiful, with a vast array of retail venues for clothes, home goods, gifts, and much more.
Jacksonville Beach is conveniently located, allowing easy access to downtown Jacksonville and the amazing expansive Town Center.
Real estate opportunities include single-family homes, multi-family homes, condominiums, and townhomes.
JACKSONVILLE BEACH SCHOOLS
Jacksonville Beach Homes For Sale
Exclusive Homes For Sale Jacksonville Beach, FL
Find Your Jacksonville Beach Dream Home!
In today's fast-paced world, juggling work, family, and various commitments can leave little time for the essential things in life, like finding your dream home. That's where I come in – a seasoned Northeast Florida REALTOR with over 35 years of unparalleled experience in the industry. Allow me to take the burden off your shoulders and make your home-buying journey a seamless and enjoyable experience.
Get Started Today!
Your Jacksonville Beach dream home is just a step away. Fill out the form, and let's begin the adventure together!