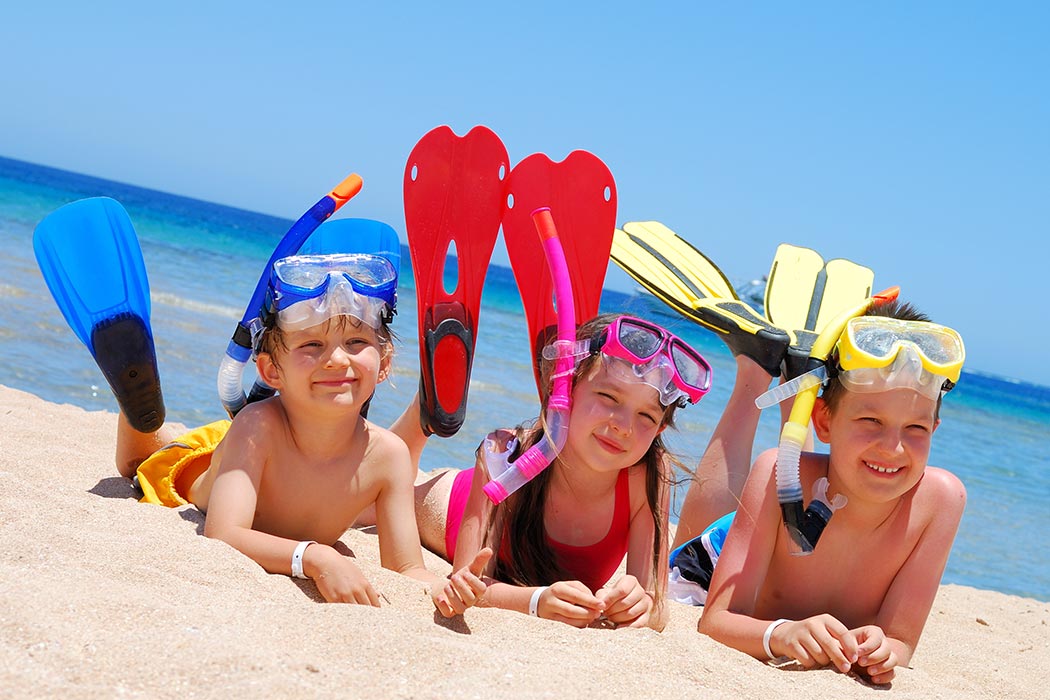 Atlantic Beach is the perfect mix of historic charm, eclectic real estate, and contemporary cool. This seaside city includes many upscale resorts and beautiful beachfront properties. Atlantic Beach appeals to the surfers as well as those who love a historic seaside town.
There are numerous chic dining options as well as boutiques, fitness centers, and hotels.
With Kathryn Abbey Hanna Park, one can enjoy its 60-acre lake that is open to canoeing, kayaking, paddle boarding, and fishing. The park has 1.5 miles of beachfront, 20 miles of biking and hiking trails, and 300 campsites.
Atlantic Beach is conveniently located, allowing easy access to downtown Jacksonville and the amazing expansive Town Center.
Real estate opportunities include single-family homes, multi-family homes, condominiums, and townhomes.
Find Your Atlantic Beach Dream Home!
In today's fast-paced world, juggling work, family, and various commitments can leave little time for the essential things in life, like finding your dream home. That's where I come in – a seasoned Northeast Florida REALTOR with over 35 years of unparalleled experience in the industry. Allow me to take the burden off your shoulders and make your home-buying journey a seamless and enjoyable experience.
Get Started Today!
Your Northeast Florida dream home is just a step away. Fill out the form, and let's begin the adventure together!